Talenox
Profiles
A holistic workforce management system
Centralised database
Access, manage, and customise all your employee records in one place. Changes made are reflected in real-time.
Information sync
Data from Profiles is synced and updated live with other apps such as Payroll and Leave. All apps are integrated seamlessly.
Easy data migration
Switching from another system or starting from scratch? No problem - key in new data or import your existing one in minutes.
Secure database
Feel safe storing your confidential employee information. We use state-of-the-art security with secure HTTP access and SSL encryption standards.
Your virtual filing cabinet
Easy company setup
Setting up your company database is a breeze. Create your company in minutes using our guided walkthroughs.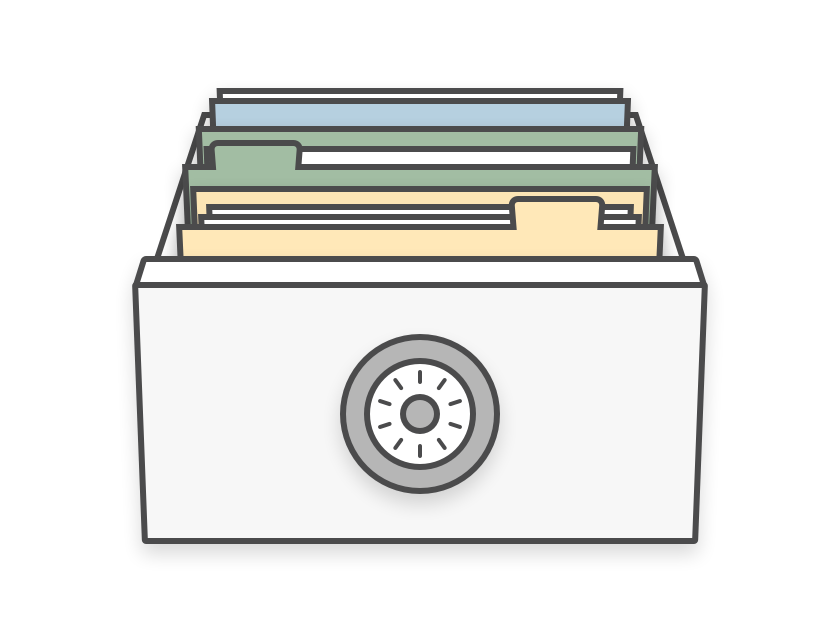 Securely stored critical information
Talenox stores and organises all important information (bank and income tax accounts, CPF submission numbers, personal details) and stores them securely on the cloud. The privacy of your data is ensured.
Manage all employees
Easily create and manage employee records, then customise them to your liking.
Your employees are the heart of your businesses
Access a full employee database built specifically to manage HR information easily. We've included all the essential fields such as job details, visa types (e.g. work permit, S Pass, E Pass), and even next-of-kin information for easy reference.
Great businesses use Talenox
Roxanne, Artichoke

Tedious processes in a typical HRM software are simplified and made really easy for even a non-HR trained employee to manage!

Will, Pacamara Cafe

Talenox has been a game-changer for us managing our HR and payroll. What was once a nightmare is now a breeze and has saved us loads of time and money. Any business must be on this.

Ben Lee, Sarnies Cafe