New DBS and Talenox deal in Singapore
Get 3 MONTHS of Talenox FREE when you apply online and successfully open a new DBS business account.
Learn more
No more paperwork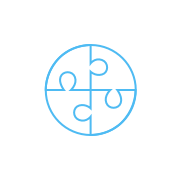 Complete Systems Integration
Information in Profiles, Payroll, and Leave applications are seamlessly synced and updated in real-time.
The Simplest Solution
We constantly strive to design the most user-friendly applications so anyone, not just HR professionals, can use Talenox.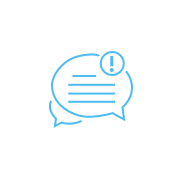 Latest Statutory Updates
Talenox is always up to date with the latest Employment Act and labour law changes.
No Training Necessary
Talenox is a self-service payroll software in Singapore. We also have in-app messaging support with a 100% response rate.
Unlimited access to all apps
Designed for your business type
Food and Beverage
Cafe • Restaurant • Bar
Retail
Fashion • Wellness • Travel
Small Office
Finance • Legal • Consulting Technology
SaaS • Startup • Marketplace
Great businesses use Talenox
Roxanne, Artichoke

Talenox has been a game-changer for us managing our HR and payroll. What was once a nightmare is now a breeze and has saved us loads of time and money. Any business must be on this.

Ben Lee, Sarnies Cafe
Talenox is intuitive and easy to use, my processing of salary payments which used to take me hours can now be done in 10 minutes.Plus, Talenox is very client-oriented. I would recommend all businesses to give this a try!

Joelin, Cresenture
false