No more paperwork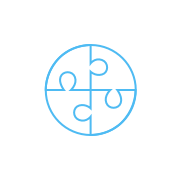 Complete Systems Integration
Information in Profiles, Payroll, and Leave applications are seamlessly synced and updated in real-time.
The Simplest Solution
We constantly strive to design the most user-friendly applications so anyone, not just HR professionals, can use Talenox.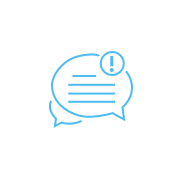 Latest Statutory Updates
Talenox is always up to date with the latest Employment Act and labour law changes.
No Training Necessary
Talenox is a self-service payroll software in Singapore. We also have in-app messaging support with a 100% response rate.
Unlimited access to all apps
Designed for your business type
Food and Beverage
Cafe • Restaurant • Bar
Retail
Fashion • Wellness • Travel
Small Office
Finance • Legal • Consulting Technology
SaaS • Startup • Marketplace
Great businesses use Talenox
Joelin, Cresenture
Talenox's ease of set up and use gave us the confidence to fully take on the HR function in-house some months back. It is a powerful and simple solution, and has clearly given the industry a much needed face lift.

Roxanne, Artichoke
Perhaps the simplest HR software I have ever used.

Friedrich, Marco Marco