Talenox
Payroll

Simple, accurate and localised
Web-based payroll
Select the best payroll service for your startup. Hundreds of companies have done so by choosing Talenox, the friendliest web-based HR solution.
Accurate and compliant
Our calculations fulfil all statutory requirements including prorated and overtime calculations, so you never have to worry about manually calculating every payment to ensure payment accuracy.
Multiple payment periods
Our clients say we are the most flexible payroll system. Be it monthly or fortnightly payments, we cater to our clients' multiple use cases.
Integrated with Xero
Xero users absolutely love us! With the Talenox and Xero integration, easily send all your pay entries to Xero in 1 click.
Full control, highly flexible
Built-in calculation engine
Our advanced built-in calculation engine computes a wide variety of configurations that can be employee-specific. Finally, a software that meets your needs.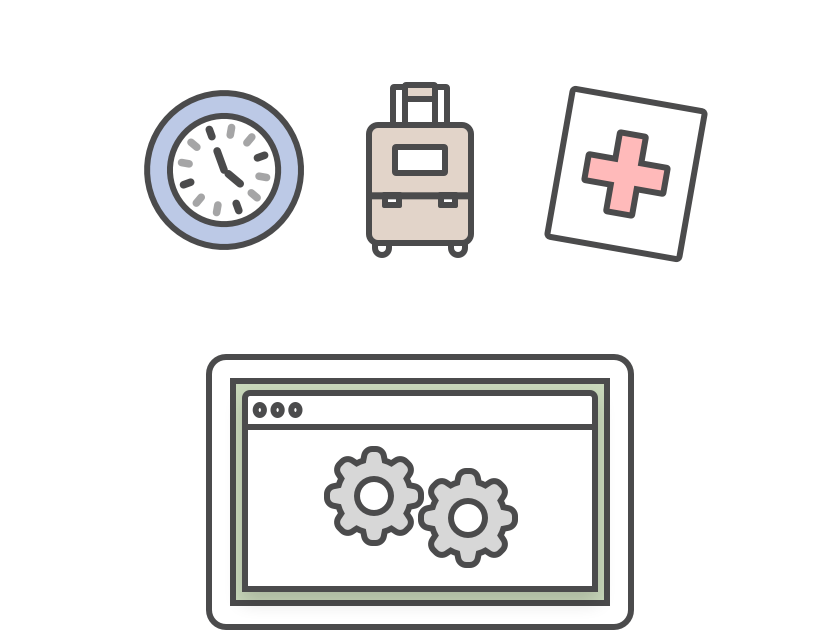 Complete check process for adjustments
Ensure correct calculations on each payslip even with adjustments to over-time pay and leave. We put in place thorough check processes in our solution, so you don't have to spend hours doing them yourself. Check out our Salary Proration Calculator.
Automatic regulatory updates
We keep track of changes to the labour law so you don't have to. All statutory requirements and updates are accounted for, so changes to your payroll calculations are automatically brought up to date.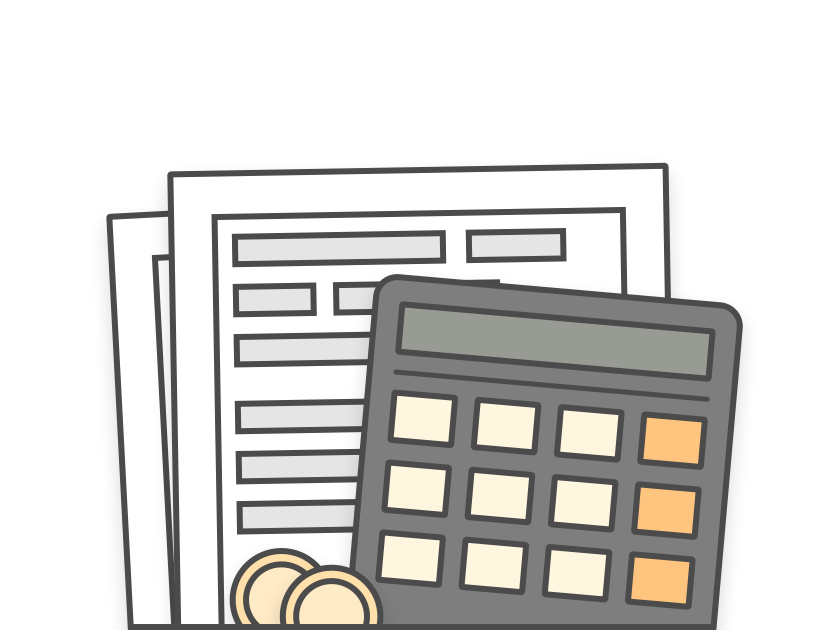 Consider your taxes done
Our system handles all tax calculations, statutory funds, and levies. Check out our popular> CPF Calculator / SDL Calculator (Singapore), used by over thousands of Singapore citizens and PRs regularly.
Comprehensive integration
Talenox is fully integrated with all internal apps in the system and external systems such as accounting software Xero, to ensure a seamless flow of information.
One-click push to Banks, CPF portal, and IRAS
Tired of manually entering and sending your payroll details to external portals for filing? With Talenox, all it takes is one click. We are integrated with these banks - DBS, OCBC, UOB, SC, and Maybank.
100% Accuracy for Singapore
CPF Contributions
Community Donation Funds (CDAC, MBMF, SINDA, ECF)
Skills Development Levy
Foreign Worker Levy
IR8A Forms
Itemised Payslips
Detailed Payroll Features
Salary automatically prorated for mid month increment and employees who are hired or resigned mid of the month
Monthly and twice a month payroll
Comprehensive list of Pay Items (Allowances, Deductions, Reimbursements, Bonuses and many more)
Import ad hoc payments through spreadsheets
Process payroll multiple times per month
Edit processed payroll easily
Reports for payroll summary, statutory funds and YTD payroll details
Employees portal to view payslips
Extensive Integration
Integrated to Banks (OCBC, DBS, UOB, Maybank and many more international banks)
Integrated to CPF Board (CPF file to upload to CPF)
Integrated to IRAS( Auto-Inclusion Scheme file to upload to IRAS)
Integrated to Xero (one of the top accounting software for SMEs globally)
Great businesses use Talenox
Friedrich, Marco Marco

Tedious processes in a typical HRM software are simplified and made really easy for even a non-HR trained employee to manage!

Will, Pacamara Cafe

Talenox has been a game-changer for us managing our HR and payroll. What was once a nightmare is now a breeze and has saved us loads of time and money. Any business must be on this.

Ben Lee, Sarnies Cafe